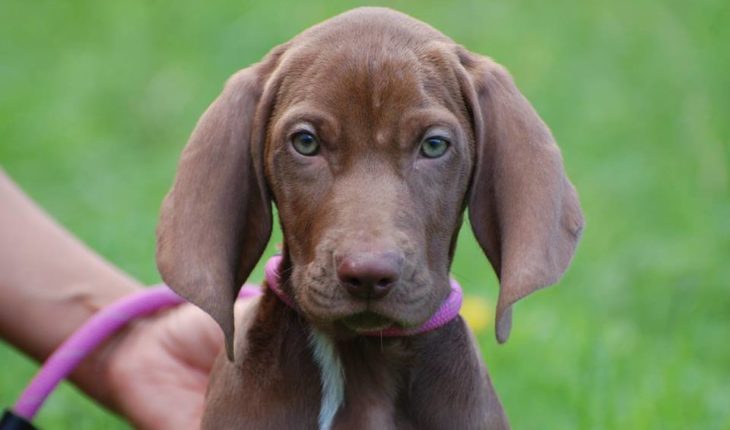 Agata is a 2 month old female Weimaraner cross Sabueso puppy born at the beginning of September 2018. The parents were not used for hunting and the family treat their animals well, but the litter was accidental. All the pups are very active and playful.
They are all lovely, playful and funny things. They will no doubt have the same challenges of many of our dogs in terms of recall and prey drive. An adopter with experience of gun dogs would be great. She is in Spain and will not travel to UK until mid January.
Like To Find Out More About Adopting This Dog?