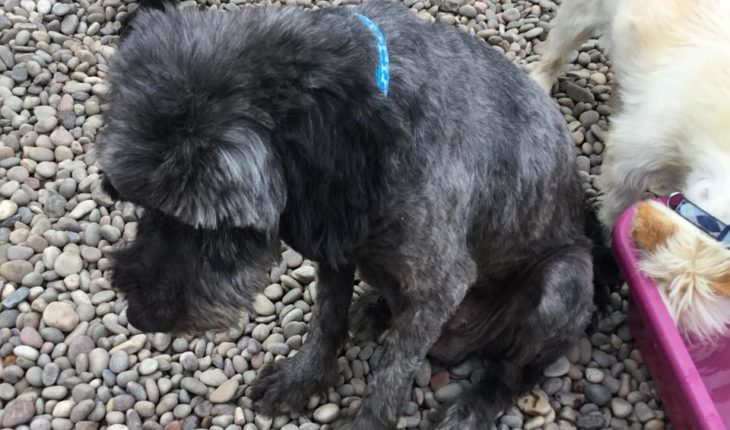 Arthur is a very special boy and needs a very special home. He is we believe about 16 years old and is blind and deaf. Once he settles and gets a feel for his surroundings he can manage to get himself about a little bit but other than that will be totally dependent on his owners. He loves to be cuddled and fussed and his tail starts to wag the second you put your hand on him.
He is clean in the house but does rely on you taking him outside for the toilet. Arthur needs a very special home where he will be the centre of someone's universe.
If you have an Arthur shaped space in your heart and on your sofa please pop onto our website and complete a pre adoption questionnaire (second form down in the contact us section). Please note a Homecheck and adoption donation will apply.
Like To Find Out More About Adopting This Dog?