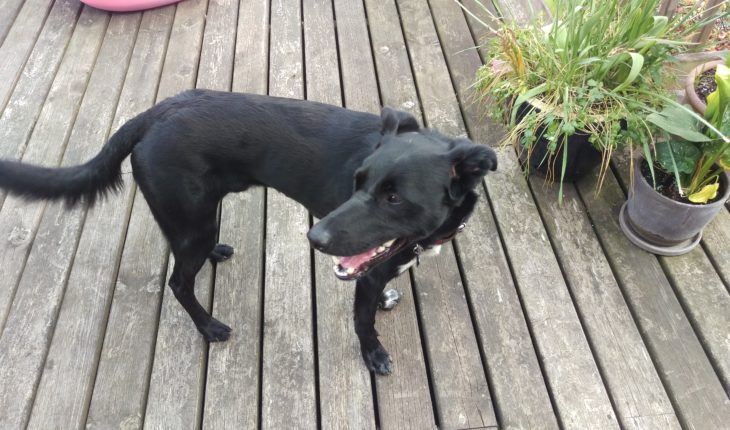 Bailey is a 2 year old male Collie cross Lurcher who is simply adorable. He is great with children from toddlers upwards, playful with other dogs and has lived with cats until a few months ago. He is being rehomed as his owners cannot cope with him barking and jumping around when he sees other dogs he would like to play with.
As a result they are not walking him and this is leading to him being unhappy and barking when left. He would ideally suit a home where he will not be left for long and where they are willing to help him understand that bouncing around when he sees other dogs isn't ideal behaviour!
He is neutered, chipped and vaccinated and will make a wonderful boy with a family who have the time for him. He's currently near Halifax.
Like To Find Out More About Adopting This Dog?