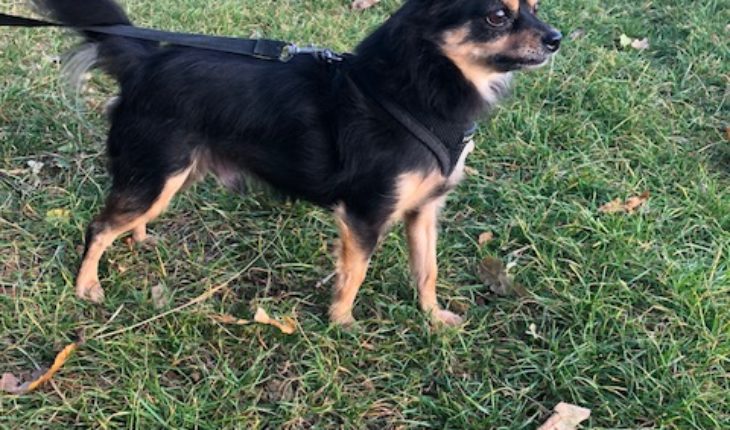 Chico is a 7 year old male Chihuahua, not that you'd think he was a day past 2! He has bags of energy and loves his walks and exploring. Chico is happily mingling in foster in a multi dog household and could live with a dog savvy cat. Chico would need to be in an adult household as he has taken a couple of nips of initial meets and whilst in a heightened state. No malice in this boy just so overwhelmed quickly he forgets where he is. He has come on so far since coming in, he's learning not to be vocal to everyone and thing he sees! Loves his walks and will do his utmost to reach another dog to meet, he's not always welcomed as he can be quite bouncy therefore will remain on lead. Perfect for a Chihuahua knowledgeable person.
Chico has been vaccinated, microchipped, flea and worm treated, castrated & dental. Currently with fosters in Hockley Essex
Like To Find Out More About Adopting This Dog?