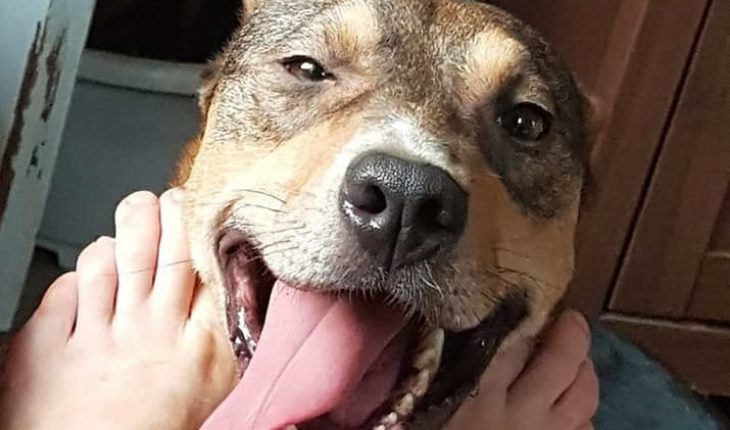 Eddy is a four year old medium sized crossbreed. Eddy is fostered in Kings Lynn (FR048). This boy is the epitome of the word loyalty. Within hours of arrival here he was following me around and lying devotedly at my feet whenever I sat down. His eyes look exude love and he's just the sweetest natured boy you could ever meet.
Eddy has spent all his life in a public shelter in Romania but has taken to domesticity like it's something he's always known. He is loving his walks and behaving perfectly off lead. He's not the brightest dog in the world but what he lacks in intellect he makes up for in lovability.
Like To Find Out More About Adopting This Dog?
Eddy gets on famously with other dogs but hasn't been cat tested. He is very comfortable around children of all ages.