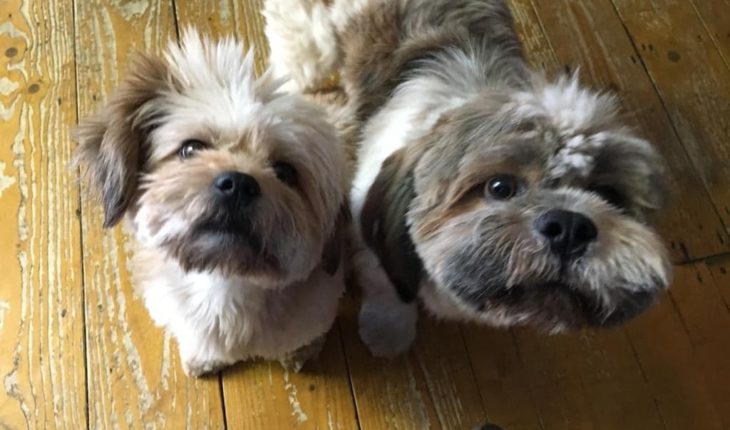 Lady and Bobo are 3 year old female and 1 year old male Shih Tzu cross Bichon Frises. Lady and Bobo are mother and son and together with their sister Luna were threatened to be put on the street when their family was moving in Romania, this is a common occurrence there. Thankfully a lovely lady rescued them and they are now in the UK and looking for their home. Luna is independent but Bobo still needs his mum so we are saying that he must be homed with his mother for him to be happy. Of course if anyone wanted to adopt all three that would be great as well but think is very unlikely.
Lady is approximately 2 and a half to 3 and Bobo is a year old, both gentle and loving and dog friendly though not cat tested but could arrange this if needed. They are house trained and fostered in North London and will make a wonderful addition to anyones family.
Like To Find Out More About Adopting This Dog?