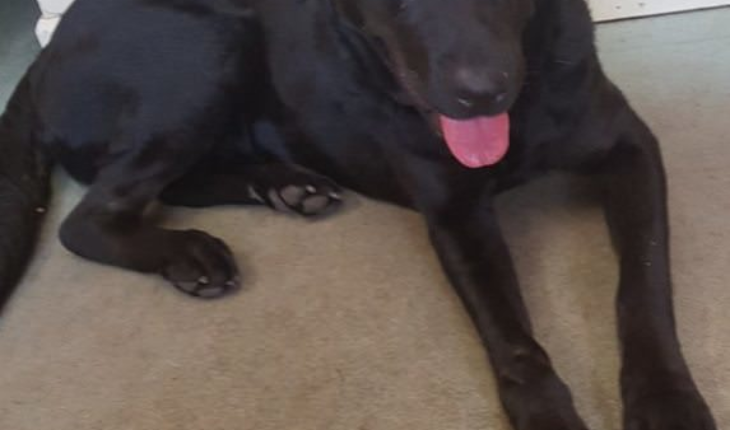 Lessie is a 3 year old female black Labrador who rescued from the streets with a very nasty wound on her leg. We had her leg x-rayed but it was not broken and just needed treatment for an infection. She does still have a scar where the wound was and limps slightly due to muscle damage but requires no further treatment or medication. She is very friendly with everyone and is very well behaved. Within days of arriving in the UK she had learned to sit in command and loves to play fetch with any ball she can find.
She is quite a big girl and is very strong but once she has calmed down after being put on a lead she walks beautifully. Because of her size she would be best placed in a home with older children and although she is great with other dogs some small dogs can be intimidated by her size.
Lessie needs an active home where she will get lots of walks and will have company most of the time as she loves people and likes to be near you for cuddles and a fuss.
Like To Find Out More About Adopting This Dog?