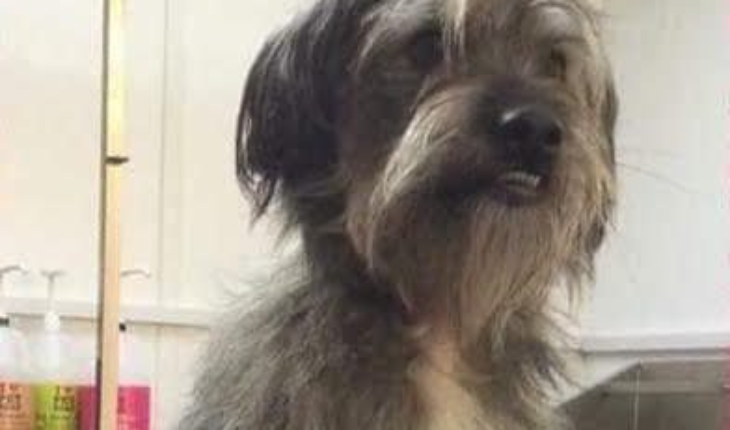 Milo is a 2 and a half year old male Cross-Breed. Very Special Home needed for the lovely Milo.
Milo is looking for a very experienced dog home that's nice and quiet with an owner who has time to do lots of training with him. He is 2.5 years old and a medium size. Unfortunately Milo is not good with some dogs and he doesn't like being touched by strangers, therefore his new owner would need to be happy using a muzzle on him while out and about. He can be quite nervous at times but absolutely loves cuddles with his main human.
Milo will need a home with no children or other pets.
Like To Find Out More About Adopting This Dog?