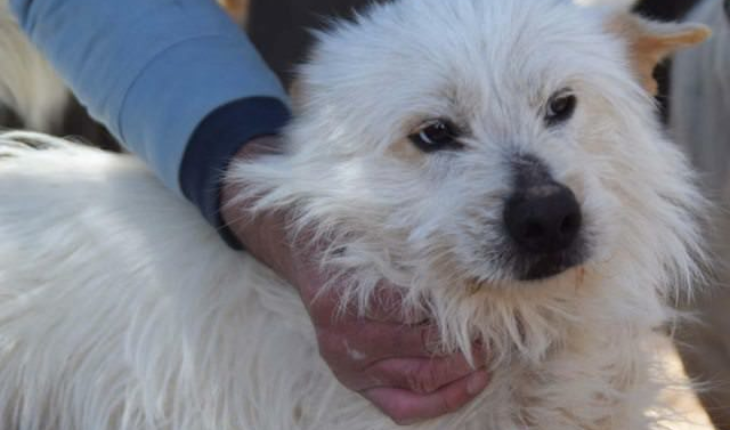 My name is Phillipo. I'm around 15kg and I'm a big fluffy boy. I'm a mixed breed dog. I'm presently living in Spain but Iv been told by those that have gone before that Great Britain is the promised land. Those that have gone before tell me of a place where every dog has its own humans in a safe, comfortable and warm home.
I would really like that so please dont scroll by just stop and consider what I can add to your life- love, company, trust and fun but mostly unconditional love and loyalty. I so want a home to call my own- I'm a bit shy at first but I will warm up once I can trust you. I love to play games and ball.
I get on with other dogs. When I arrive to you my charity will ensure that I have been neutered, vaccinated, blood tested and chipped. All you have to do is change the chips keeper and get me my ID tag. To keep me safe my charity need a home check and a rehome fee.
Please send an enquiry – if I get you – I'll be the best boy I can be for you.
Like To Find Out More About Adopting This Dog?
Love, Phillipo