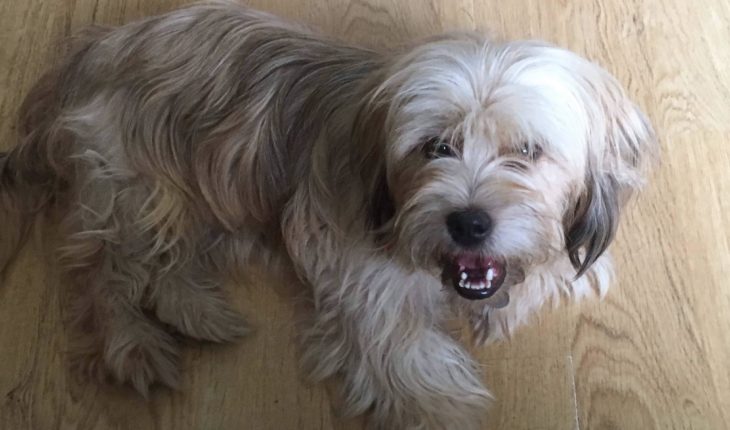 Pompeii is fostered in Hingham Norfolk and is a two year old male Shih Tzu Cross. He was on death row in Utinea and was rescued and put in a shelter, he has now had the chance to start a new life in the UK. He is a loving happy little boy, house trained and is content sleeping downstairs. He loves being with his mum or dad and will follow them everywhere.
He will tolerate other dogs but has had the odd grumble. He will sometimes initiate play but is really happy to be on his own. He has not been cat tested nor child tested so we would suggest children over 8. He is a happy loving little dog who would make a fantastic loyal companion. He has been neutered, vaccinated and microchipped and the adoption donation is £250.
If you are interested please call or message us between 9am and 6pm.
Like To Find Out More About Adopting This Dog?