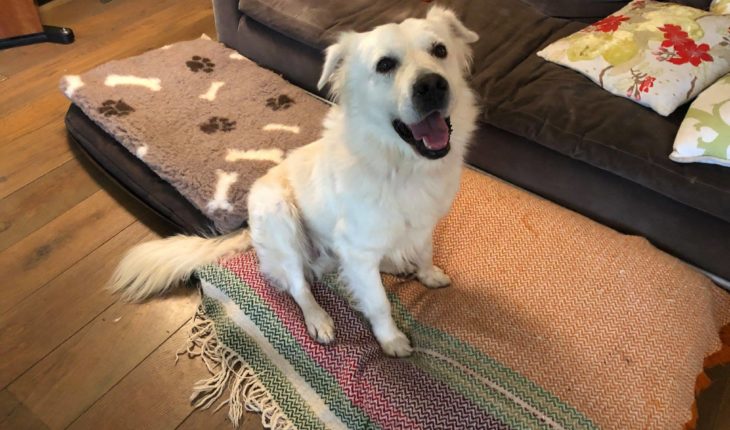 This poor boy is Rollo, he is around 5 years old, he was abandoned in the public shelter.  Imagine being a family pet, with at least a family of sorts, food every day and a home. The next day being taken to the public shelter and dumped.
He just couldn't cope with the noise, the other dogs all barking and he was petrified. He is now in foster in NW London.
He loves people, but does need an experienced home that is not too busy: he can bark when people come into the home, and he needs to be trained to learn that he is safe now. Rollo is living with older children and another dog in a family home, but would prefer a quieter environment than London.
Like To Find Out More About Adopting This Dog?