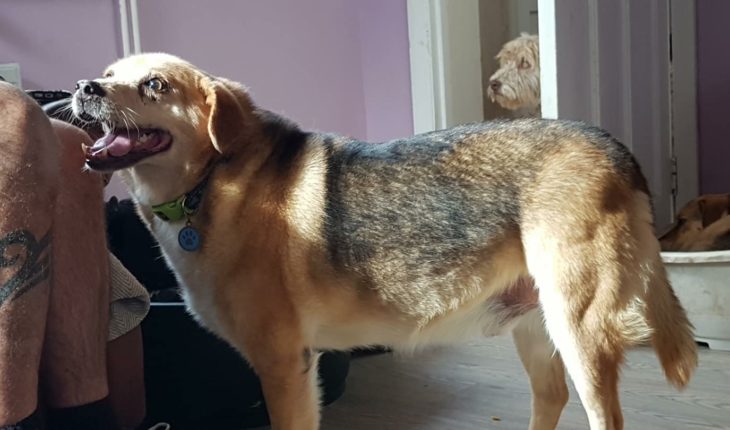 Sid is an eight year old medium sized Cross-Breed with German Shepherd colouring. Sid was returned to us recently after being adopted a year ago due to Sid not liking the lady's new boyfriend. Initially we took him from the dog rescue shelter in Romania as part of an incentive to provide better futures for dogs who have been overlooked there for years. Sid is fostered in Norfolk (FR007).
Sid is a quiet and thoughtful chap who would love a quiet life. He has been allowed to get very overweight over the year and priority must be given to getting him back into a healthy shape in order for him to live as long and happy as possible.
Sid is currently living with children but again they do not fit into his ideal of a quiet life but he would be fine with visiting children.
Like To Find Out More About Adopting This Dog?
If you are interested please call or message us.