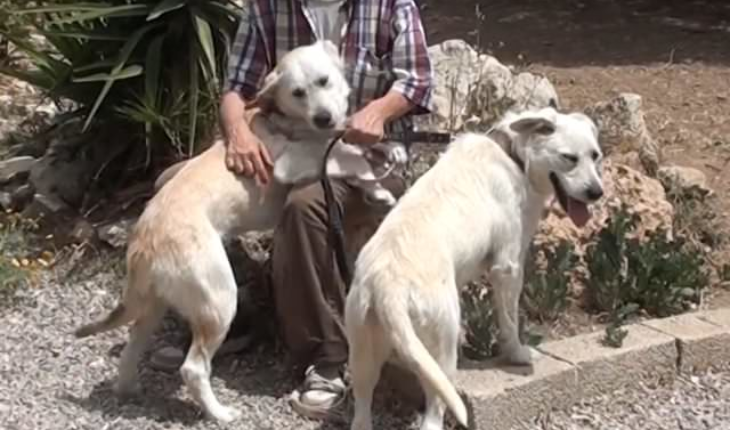 Thelma and Louise are 4-5 year old mixed breed sisters, they were abandoned on the mountains in Greece. They must be homed together as they are inseparable, understandable when you think how they only had each other for company for so long. However, they are the most affectionate dogs who seem to be unaffected by their ordeal.
They are good with other dogs, cats and people and although we can't be positive about children, their whole demeanour suggests they would be fine. They both love to play, really enjoy their walks and settle well afterwards, they have so much love to give and whoever adopts them will be very lucky.
Like To Find Out More About Adopting This Dog?