Pizarro has interest in Spain, Italy
Two clubs in Italy and one in Spain are interested in signing Chivas attacker Rodolfo Pizarro, according to MedioTiempo.
Chivas would sell the 24-year-old for between $8 million-$11 million, though the report also says the club is yet to receive an official offer.
Bonilla set for federation role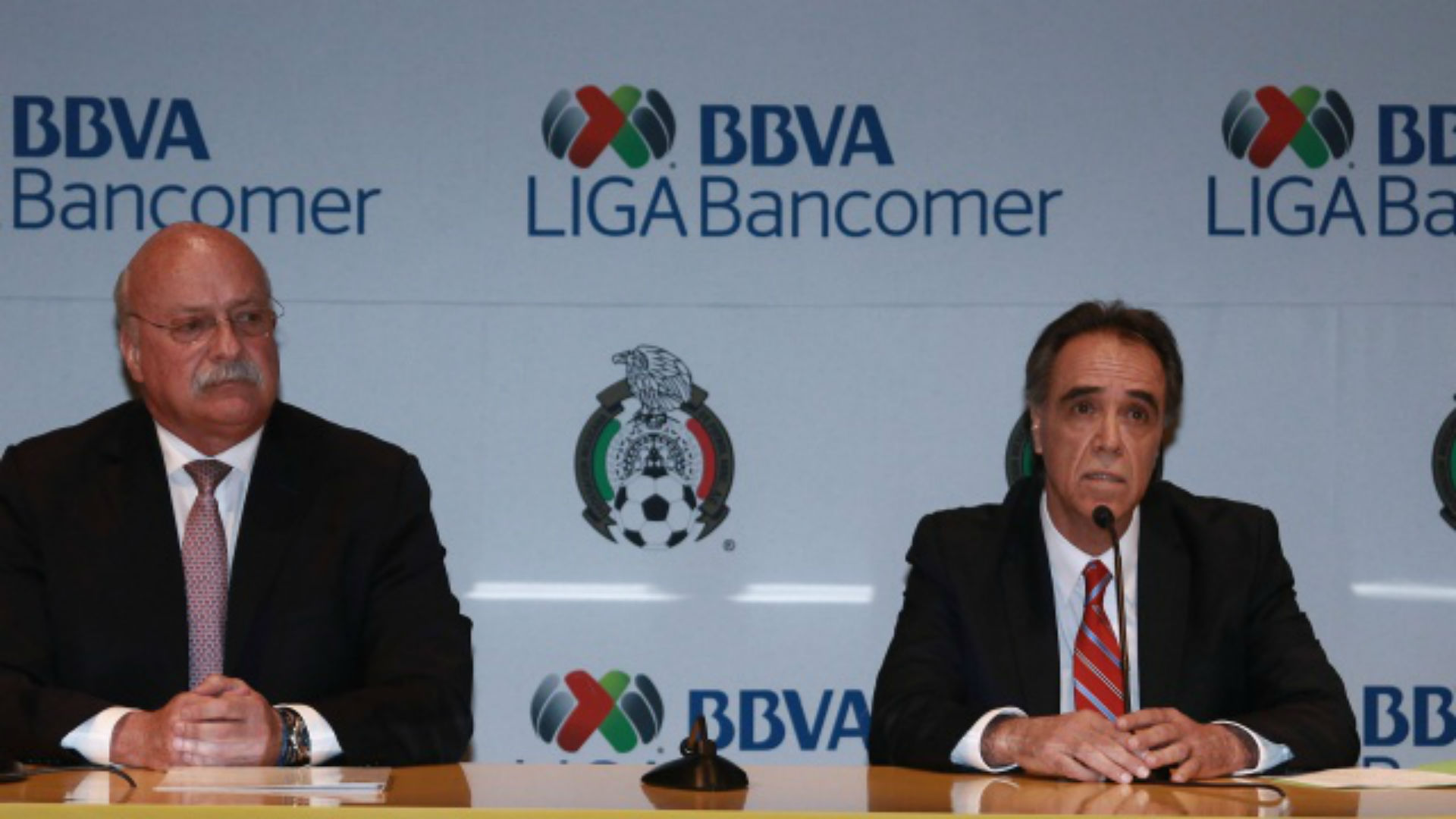 Liga MX President Enrique Bonilla is set to join the Mexican Federation as the General Secretary when Yon de Luisa takes over as FMF president after the World Cup, according to Record.
Guillremo Cantu currently is the General Secretary, but may move over to Director of National Teams should Dennis te Kloese move on after this summer's tournament
Minnesota scouting Quintero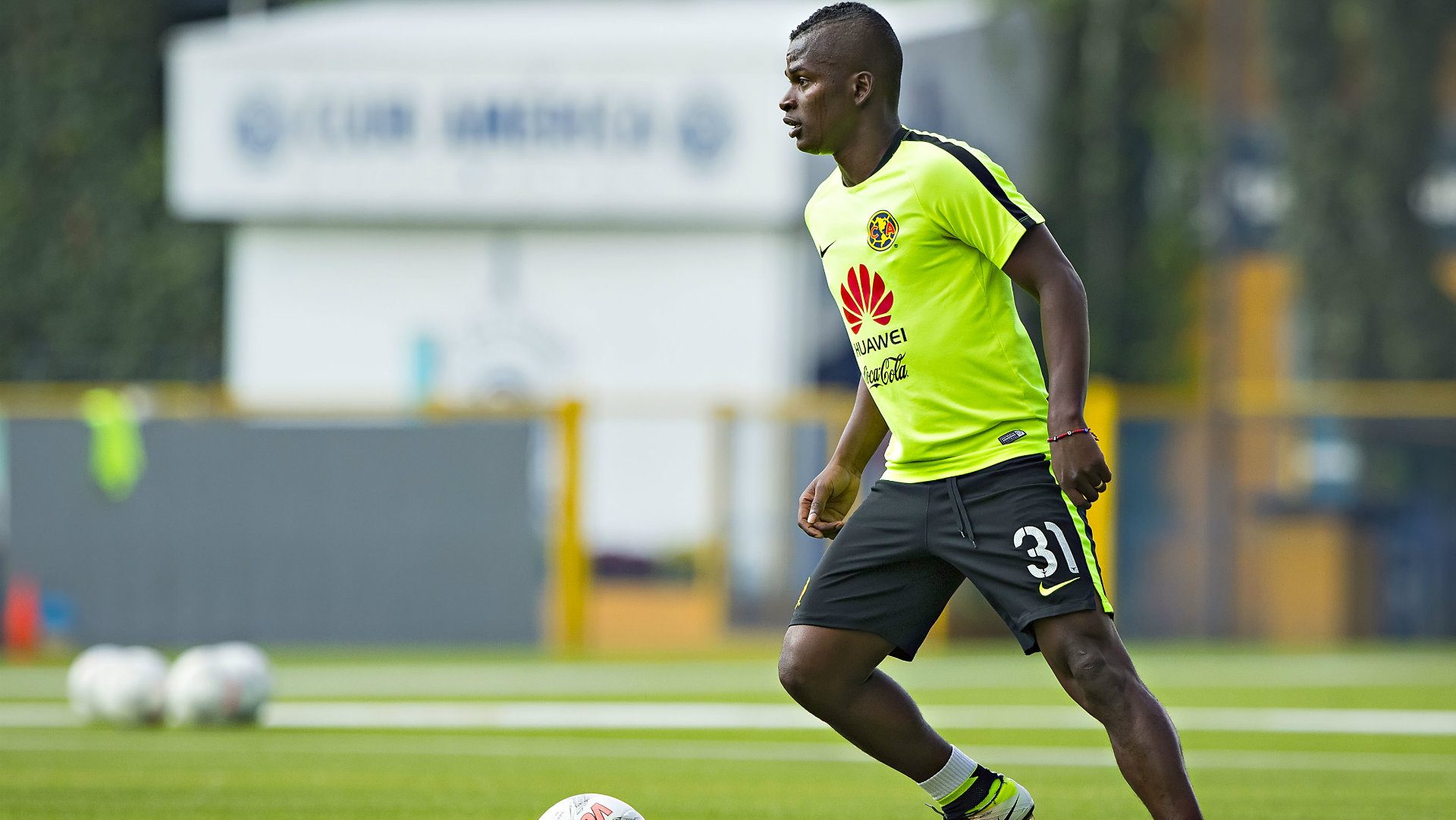 Minnesota United is the latest team to show an interest in signing Carlos Darwin Quintero with the team's general manager and coach heading to Panama to scout the America winger against Tauro, according to MLSSoccer.com.
Quintero is generally not in the squad for league matches with Las Aguilas, who must leave two foreign-born players out of the team each match to comply with roster regulations. The Colombian has been the subject of several inquiries from MLS clubs, but they've fallen through because of his high salary and America's reluctance to cut a bargain.
Pro/Rel modifications will be announced in summer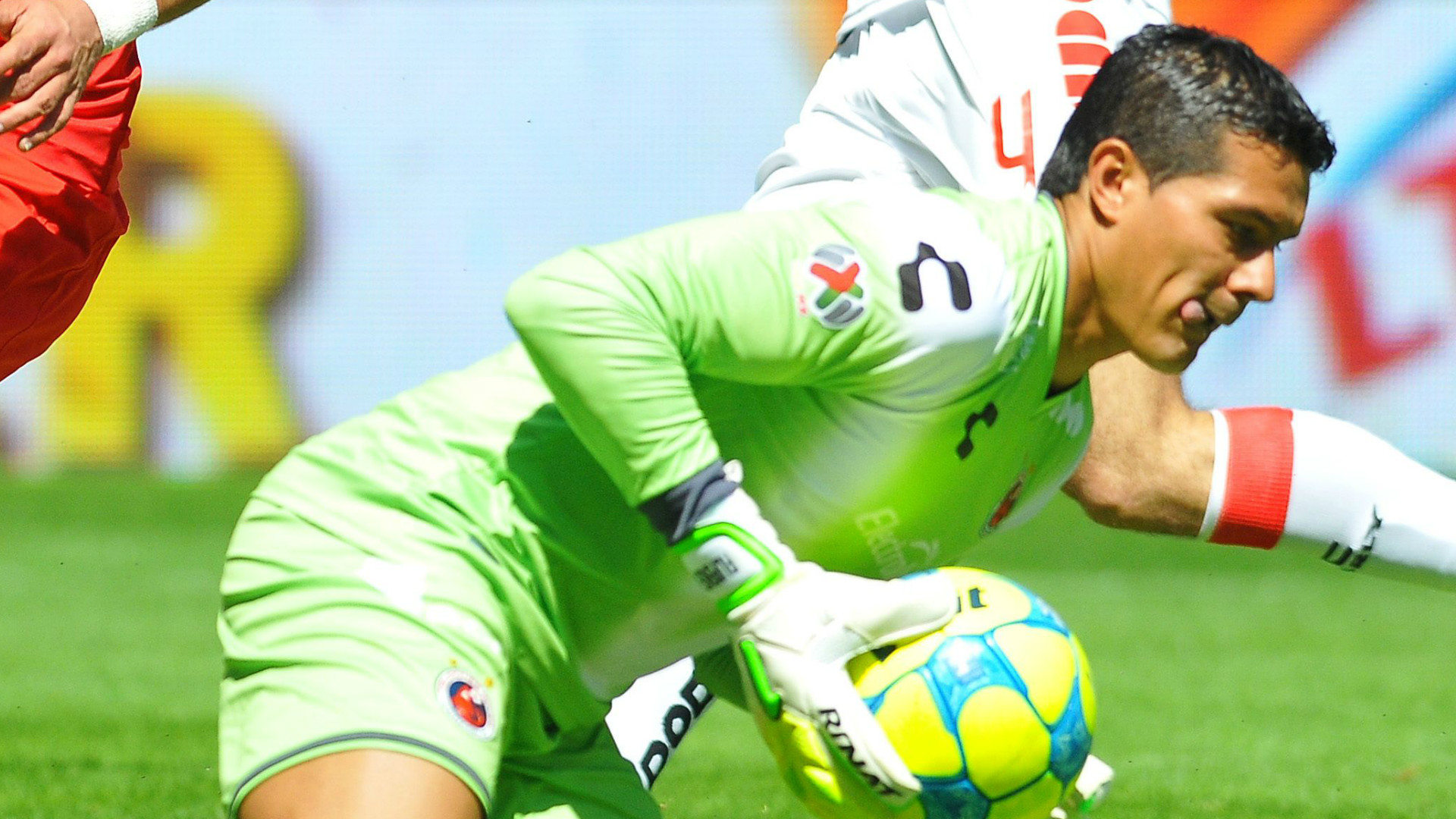 The saga of the Mexican top flight modifying how it promotes and relegates teams – and how it will grow to 20 teams – will drag on at least until this summer's draft, according to Record .
The regulation of promoted teams having at least 20,000-seat stadium is unlikely to change with rules to be put in place about how much funding each team can receive from governments.
One sticking point is whether teams like Dorados (owned by the same group that owns Club Tijuana), Tampico (owned by Santos) or Zacatecas (owned by Pachuca) would be allowed to be promoted.
Monterrey planning Giovinco approach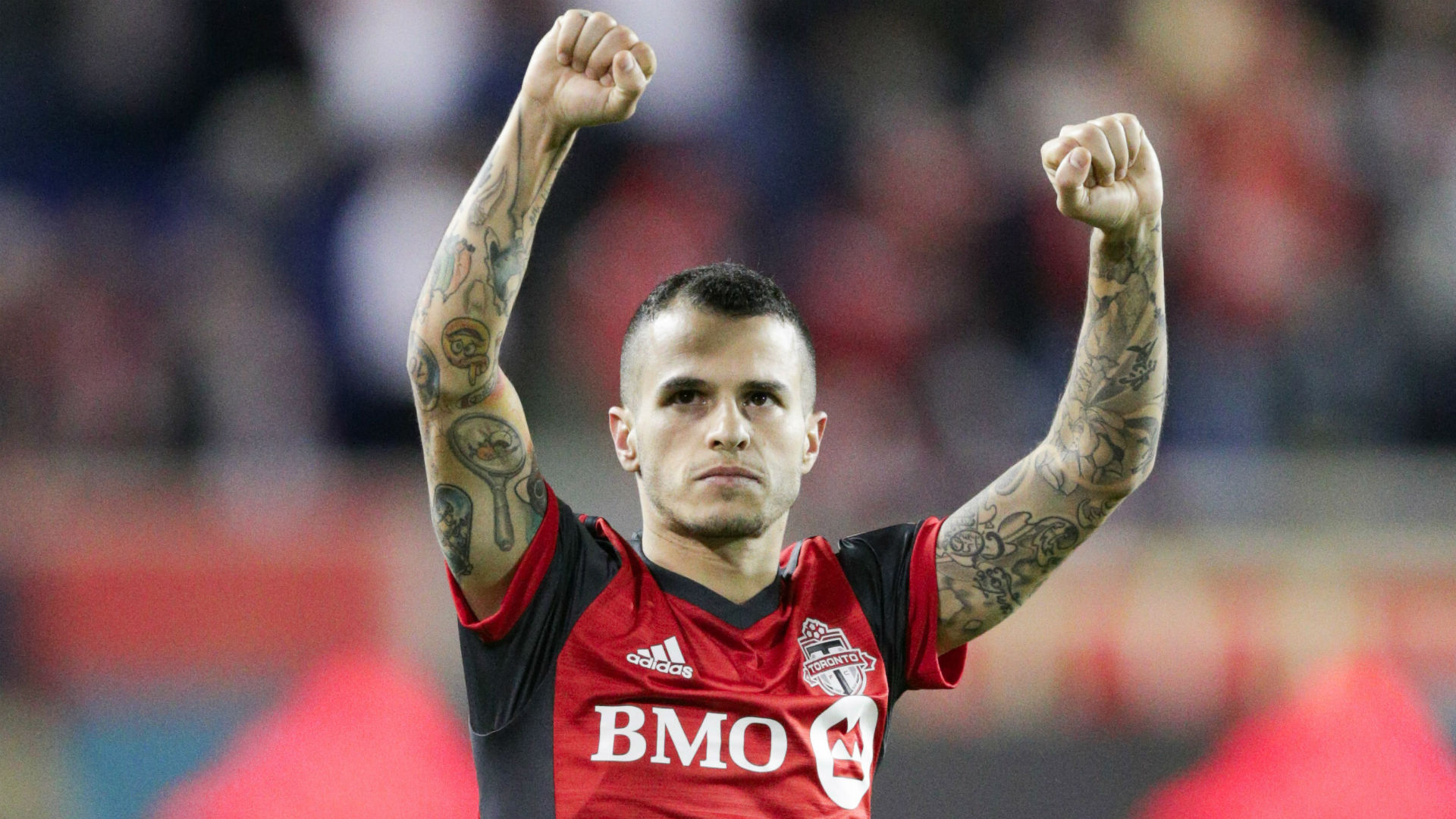 Monterrey will take advantage of Sebastian Giovinco's trip with Toronto FC to northern Mexico to chat with the Italian about a potential future move, according to  Multimedios . 
There is no formal offer on the table and while the Rayados front office believes convincing the Atomic Ant to leave MLS would be difficult, they still hope to convince him 
Tigres set for new stadium
Tigres is one step closer to a replacement for El Volcan, with the rector of the UANL saying the university is now more likely to build a new facility than remodel the stadium, according to  Multimedios
The club currently is seeking out investors to replace the facility, which was built in 1967. 
Lainez headed to Europe in summer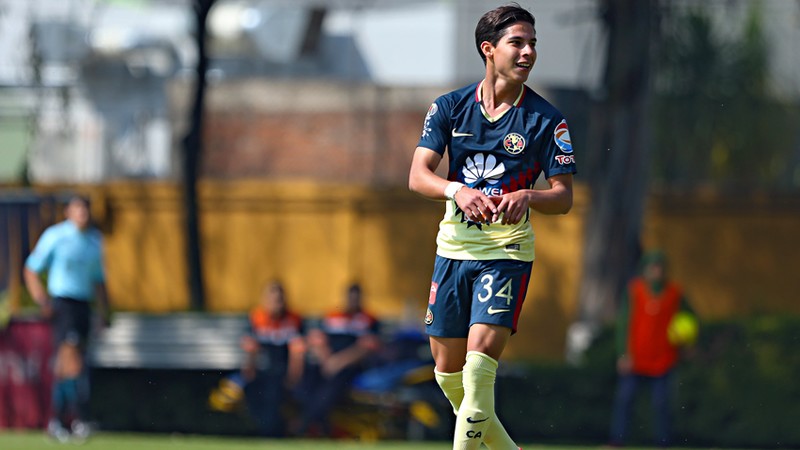 Club America teenager Diego Lainez could leave the club this summer and join a team in Europe, according to Record .
The 17-year-old winger hasn't been able to break into America's starting XI this season but has aroused interest from clubs in Spain, Italy, Germany and England. 
Almeyda turned down LAFC job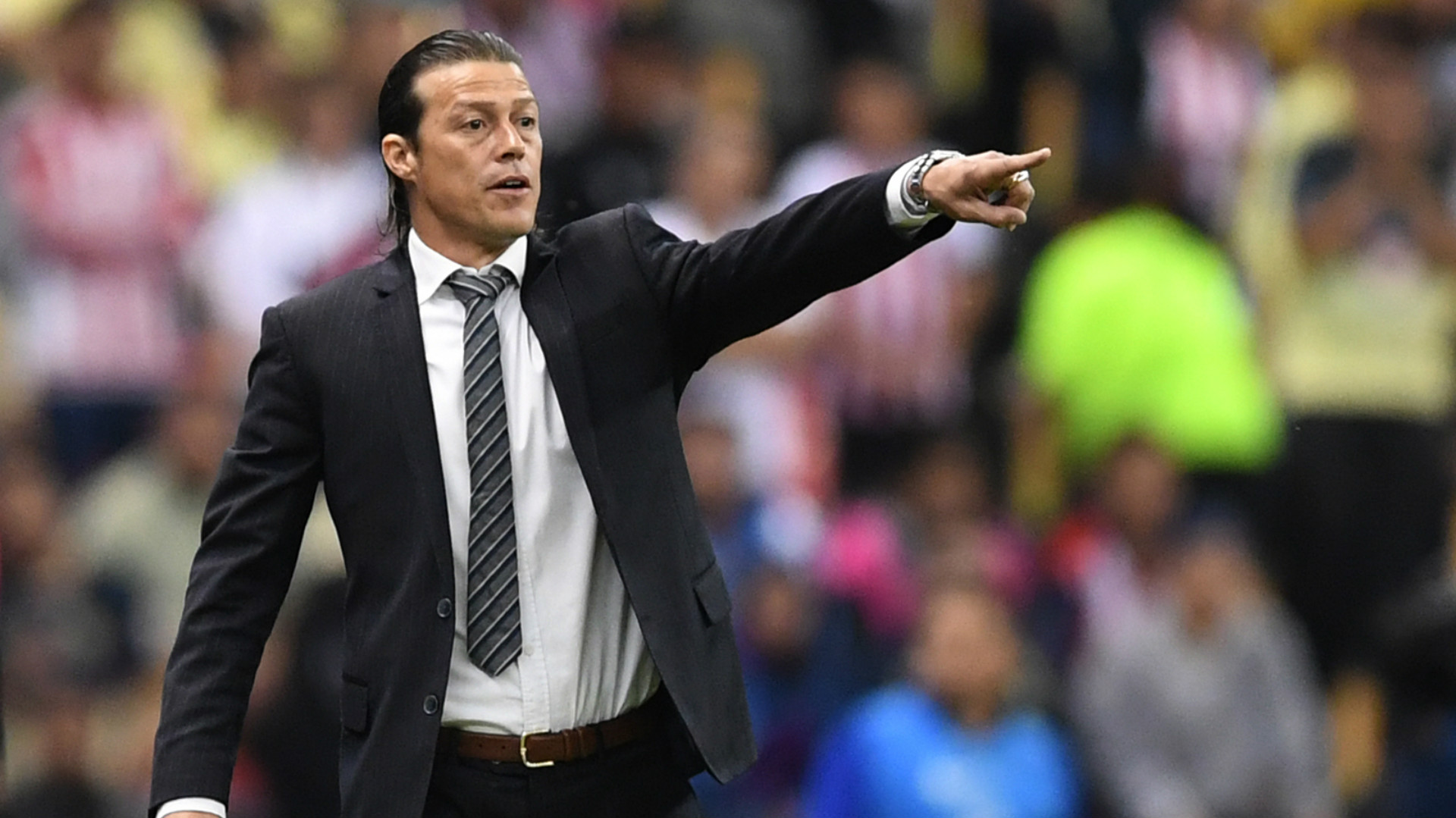 Chivas manager Matias Almeyda was in talks to coach Los Angeles FC but eventually declined the offer, according to Record .
According to the report, the Argentine was a candidate for the job but wanted to stay with Chivas after winning a pair of titles in the spring of 2017. Former U.S. national team coach Bob Bradley is set to lead the expansion side, which signed Mexico international Carlos Vela, in its inaugural season.